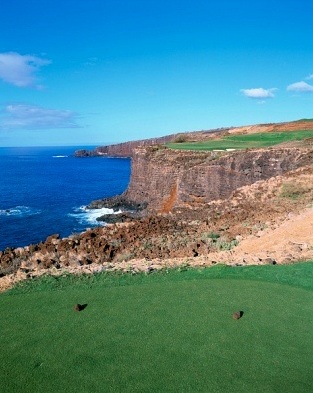 Although the island of Lanai is the smallest in the Hawaiian Island chain, it certainly does not mean that there is any shortage of things to do or see on this island. Lanai offers a completely laid back way of life that is so different from the sometime crowded locations on the other Hawaiian Islands. Since this island is so secluded, you won't have any trouble visiting any of the sights and attractions at any given time of the day, as big crowds just simply aren't an issue. To find out about some of my favorite things to do on Lanai, keep on reading.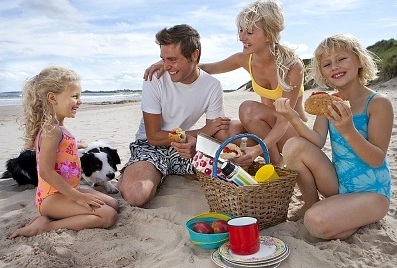 For those of you who have been following me or have visited my blog before, you know that I always like to include a post about family fun activities during your vacation. For those of you who are new to following me, I would like to tell you that the reason why I always include a post about family fun activities for all of the travel destinations that I write about is because traveling with the family can be a bit trying. With so many different age ranges and interests, it can be hard to find things to do that will please everyone. That being said, this is my family friendly activities post for the Hawaiian Island of Lanai. Keep on reading to find out some great things that you can do with your family while visiting this island.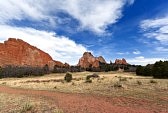 In my last post, I introduced you to the island of Lanai and in this post, I mentioned that the Garden of the Gods is something that I make sure that I visit each and every time I travel to Lanai. Today, I am going to tell you a bit about the Garden of the Gods so that you can get an idea of why I simply love this place.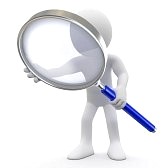 As you may have noticed, I have been talking a lot about Hawaii's Big Island this week and today, I am going to continue talking about it. Just like all of the Hawaiian Islands, the Big Island is just so enchanting and amazing that I want to make sure that I express to you how lovely it is so that you can experience the beauty of the island yourself.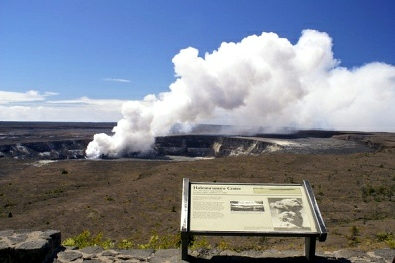 Have you ever wondered what it would be like to see land forming right before your very eyes? If so, then you need to pay a visit to Hawaii Volcanoes National Park on Hawaii's Big Island.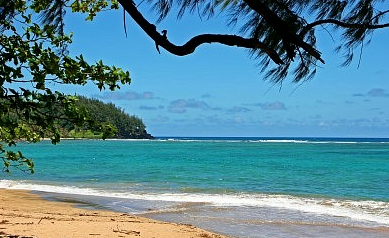 Being a tropical island in the middle of the Pacific Ocean, there are many amazing beaches that hug the coastlines of the island of Kauai, as you might guess. If you are traveling to this island, I am sure that a visit to the beach is something that you intend to include on your "Things to Do" list. While you can find a great beach along any of the coastlines, if you want to have a truly great beach experience, then take a look at this list, which highlights some of Kauai's best beaches.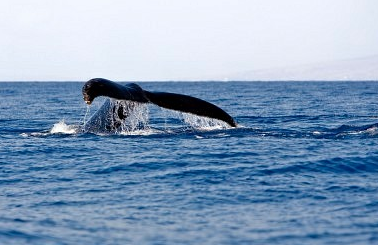 Traveling with the family can be a rewarding and enjoyable experience, but it can also present its challenges. Sometimes it can be difficult to keep the children entertained and sometimes all mom and dad want to do is take in the sights and relax. If you are traveling to Kauai with your family, don't fret about those potential awkward or painful moments; here is a list of activities that are sure to please every member of your party.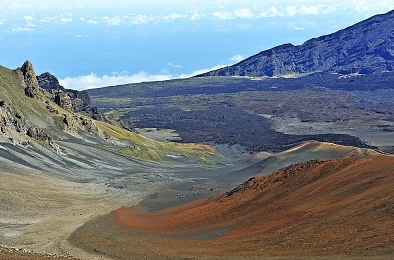 So, you have decided to plan a vacation to the amazing island of Maui. Congratulations! You are going to have an absolutely amazing time! As an avid traveler of the globe and as someone who has visited Maui on several occasions, I have to honestly say that this island has got to be one of my favorite places that I have ever visited. While you are sure to have an amazing time whatever you do, if you want to set yourself up to have a simply amazing trip before you leave, then you may want to include these popular Maui attractions on your list of things to do.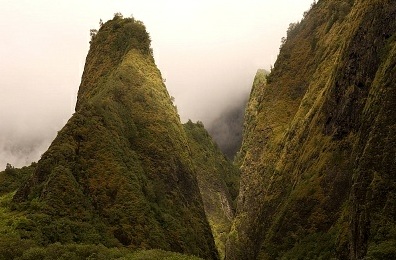 While there are certainly plenty of opportunities to enjoy the flora and fauna of Maui – breathtaking nature is virtually everywhere that you look – a trip to the Iao Valley State Park will surely give you a great opportunity to view some of the most breathtaking landscapes on the Magic Isle.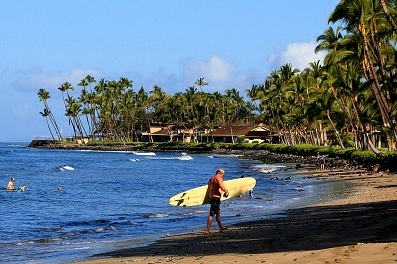 Whether you are traveling to the island of Maui to have a laid back vacation, or you are looking for a more exhilarating experience, the Magic Isle is sure to have something to offer you. From casual encounters to flying to soaring heights, there are so many adventures to be had on the island of Maui.