Posts tagged "maui beaches"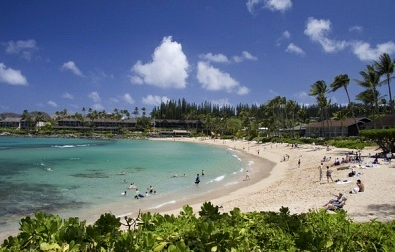 Being that Maui is surrounded by the brilliantly blue and crisp waters of the Pacific Ocean, it is no wonder that this island is home to some of the best beaches in the state of Hawaii, if not in the entire world. If you are visiting Maui, I am more than sure that you plan on enjoying spending some time on the many beaches that can be found here – and if you aren't planning on visiting the beaches, then I highly suggest that you do. In case you are wondering how you can enjoy the beaches of this amazing island, I have created this little list of ideas for you.
Being surrounded by the brilliant blue waters of the Pacific Ocean, it's fitting that one of the things that Maui is most famous for is its amazing beaches. Whether you want to simply soak up the sun or you want to play in the surf, the top Maui beaches are just the place to satisfy your desires.