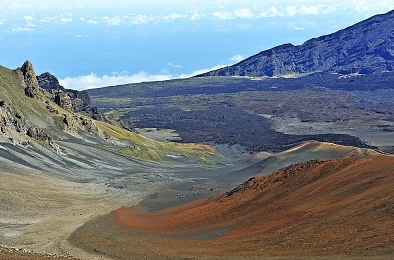 So, you have decided to plan a vacation to the amazing island of Maui. Congratulations! You are going to have an absolutely amazing time! As an avid traveler of the globe and as someone who has visited Maui on several occasions, I have to honestly say that this island has got to be one of my favorite places that I have ever visited. While you are sure to have an amazing time whatever you do, if you want to set yourself up to have a simply amazing trip before you leave, then you may want to include these popular Maui attractions on your list of things to do.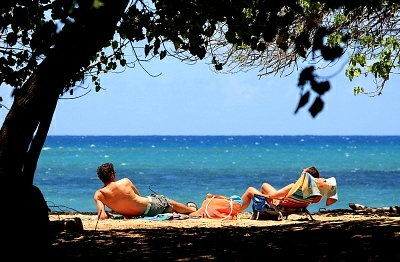 Maui is regarded as Hawaii's 'Magic Isle' and there is a reason why it has been given such a title. Whether you are looking for a romantic place to spend your honeymoon or a place to visit to spend quality time with your partner, whether you are looking for a place to take the family on an unforgettable vacation or perhaps you just want to experience a place that is truly one of a kind, then I highly suggest that you plan a trip to Maui. If you aren't quite sure why you should visit Maui, then read this list of reasons to make your decision a definite.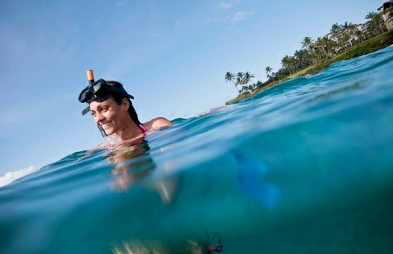 If you are bringing the entire family to Maui, you are all sure to have an absolutely amazing experience. There is so much to see and do on this beautiful island that it is hard not to be delighted. However, sometimes traveling with the kids can get a little hairy, as everyone has different interests, or people start to lose interest. When this happens, chaos can ensue. In order to avoid having your family get weary and in order to avoid having your family have a meltdown that can potentially mar your dream vacation, I suggest that you have a few tricks up your sleeve. Here is a list of some fun activities to do in Maui that the whole family will love.
The second largest island of the Hawaiian Island chain, Maui offers more than one airport to accommodate its many visitors. There are a total of three Maui, Hawaii airports; one major airport that accommodates major jet airliners and two smaller airports that accommodate small propeller planes. The airport you use will depend on where you are traveling to and from Maui.
While visiting Hawaii's "Magic Isle," you'll surely want to take in as many sites as you possibly can. In order to explore the island at your own pace, book a Maui car rental to get around the island. The island has many car rental companies that offer an array of different types of cars to suit your needs, from compact cars to minivans to Jeeps that can handle the tough and rugged terrain. Consider your needs when booking a rental car and opt for something that will best suit you to gain the most out of your Maui vacation and your Maui car rental experience.