Maui Hawaii Airports
The second largest island of the Hawaiian Island chain, Maui offers more than one airport to accommodate its many visitors. There are a total of three Maui, Hawaii airports; one major airport that accommodates major jet airliners and two smaller airports that accommodate small propeller planes. The airport you use will depend on where you are traveling to and from Maui.
Kahului Airport – OGG
Situated on the central coast of Maui, Kahului Airport – OGG is the largest airport on Maui and the only one that accepts major jet airliners, so if you're traveling by jet – to and from the mainland or another country, for example, you will have to use this airport. Though the runways at this airport are equipped to handle full-size jets, it cannot handle jumbo jets (747s and the like). This airport is located in Kahului, the largest city in Maui and is about 45 minutes from the major resort towns of the "Magic Isle."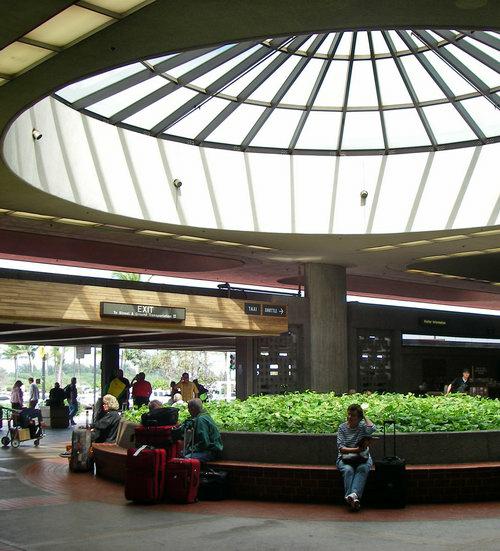 Hana Airport – HNM
This small Maui, Hawaii airport is located just three miles from the famed city of Hana. This airport is only equipped to accept small propeller planes, such as single engine Cessna's. Planes typically fly into and out of Hana airport either from Kahului Airport or Honolulu on Hawaii's Big Island.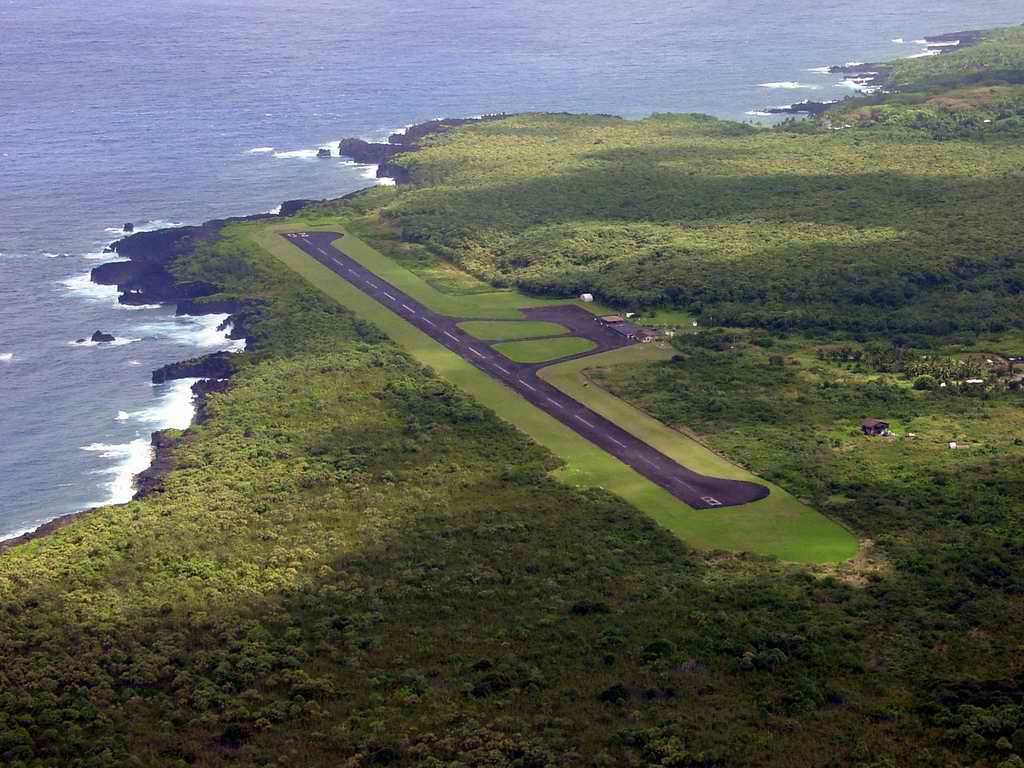 West Maui Kapalua Airport – JHM
Situated on the western coast of Maui, near Kapalua, Lahaina and Kaanapali, this Maui, Hawaii airport also only accepts small propeller planes, such as single engine Cessna's. In addition to only accepting small aircrafts, the airport does not allow flights to exit or enter after dark. Flights at departing from and landing at this airport are often from the Big Island. The airport does not accept flights from anywhere outside the state of Hawaii.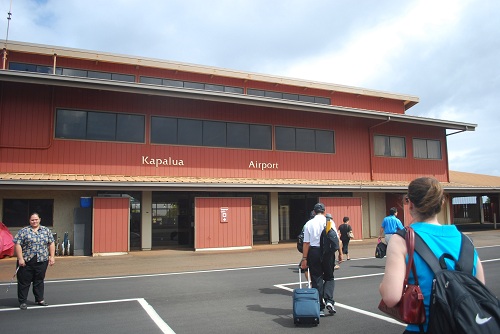 While there is only one major airport used to reach or depart Maui by air from or to anywhere outside the state, smaller airports are useful if you plan on visiting other regions of the island from the major airport, or from other Hawaiian Islands.