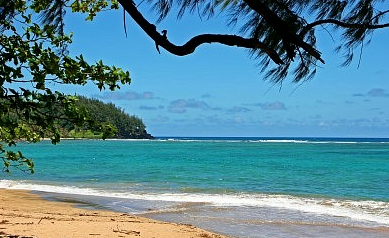 Being a tropical island in the middle of the Pacific Ocean, there are many amazing beaches that hug the coastlines of the island of Kauai, as you might guess. If you are traveling to this island, I am sure that a visit to the beach is something that you intend to include on your "Things to Do" list. While you can find a great beach along any of the coastlines, if you want to have a truly great beach experience, then take a look at this list, which highlights some of Kauai's best beaches.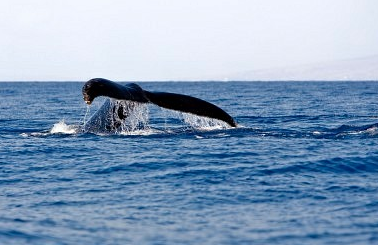 Traveling with the family can be a rewarding and enjoyable experience, but it can also present its challenges. Sometimes it can be difficult to keep the children entertained and sometimes all mom and dad want to do is take in the sights and relax. If you are traveling to Kauai with your family, don't fret about those potential awkward or painful moments; here is a list of activities that are sure to please every member of your party.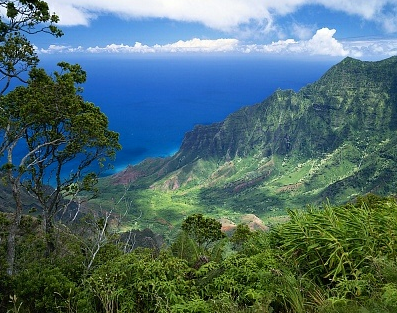 Since my post yesterday discussed Kauai's Waimea Canyon, it is only fitting that today I discuss the island's Kokee State Park, as the main road that winds along the canyon ends in this park.
The Kokee State Park is sits on the western side of the island, just north of the Waimea Canyon. The park is spread out over some 4,345 acres of land that sits about 3,200 to 4,200 feet above the sea level. With such dimensions, you can only imagine the grand views that this park has to offer.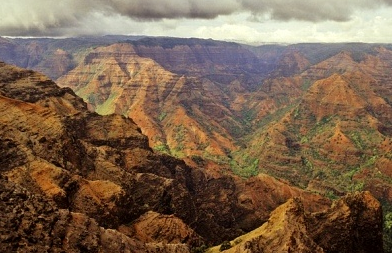 If you are planning on extending your trip to Maui is include the Hawaiian island of Kauai, good for you; as Hawaii's "Garden Isle" is truly a site to behold. As the oldest island in the Hawaiian chain, gardens aren't the only thing that there are to explore here; there are also several amazing geological wonders to see, which brings me to the Waimea Canyon.
While visiting Maui, I highly suggest extending your visit to include some of the other Hawaiian Islands. While Maui certainly is beautiful and offers plenty of simply amazing things to do to keep you entertained for the entire duration of your trip, the other islands that make up Hawaii are also quite stunning and deserve to be explored.
If island hopping sounds like something that interests you, then I suggest you include my second favorite island in this state on your trip; Kauai.