Posts tagged "Iao Valley State Park"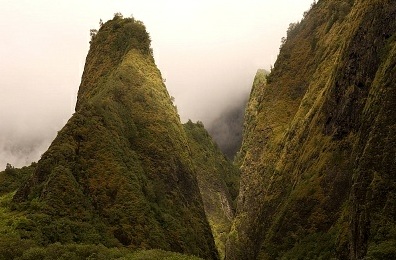 While there are certainly plenty of opportunities to enjoy the flora and fauna of Maui – breathtaking nature is virtually everywhere that you look – a trip to the Iao Valley State Park will surely give you a great opportunity to view some of the most breathtaking landscapes on the Magic Isle.
Hawaii's "Magic Isle" is a land of diverse landscapes, rich culture, mystery and wonder. Whether you're looking to have a relaxing vacation or a trip filled with adventure, there are so many things to do in Maui, Hawaii to satisfy your desires. From breathtaking beaches to awe-inspiring landscapes, your trip to Maui will surely be one that you won't soon forget.