Things to do in Maui, Hawaii
Hawaii's "Magic Isle" is a land of diverse landscapes, rich culture, mystery and wonder. Whether you're looking to have a relaxing vacation or a trip filled with adventure, there are so many things to do in Maui, Hawaii to satisfy your desires. From breathtaking beaches to awe-inspiring landscapes, your trip to Maui will surely be one that you won't soon forget.
Haleakala Volcano
Reaching some 10,000 feet up into the air, Haleakala is the highest point in Maui and one of the most famous attractions. Climb this extinct volcano and you will feel as if you are sitting on top of the world. Experience the sunrise like you've never experienced it before from the top of Haleakala. If sunrise is too early for you, exploring the volcano during the middle of the day is just as marvelous. If you're feeling adventurous, you can travel to the center of the crater on horseback or hike the rugged terrain.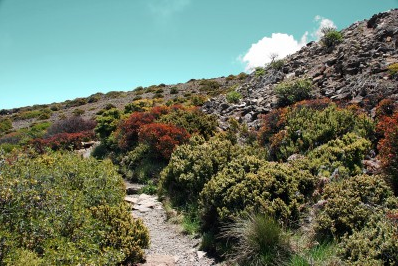 Road to Hana
Stretching along the eastern coast of the island, connecting the towns of Kahului and Hana, the Road to Hana is one of the most popular things to do in Maui, Hawaii. Regarded as one of the most scenic drives in the world, the Road to Hana features hairpin turns and offers unbelievable views of the lush mountainsides, cascading waterfalls and the brilliant blue Pacific Ocean. Whether you travel the road on a guided tour or by yourself, once you reach the end of the journey, take a dip in the famous Pools of Ohea. A trip along the Road to Hana is sure to delight.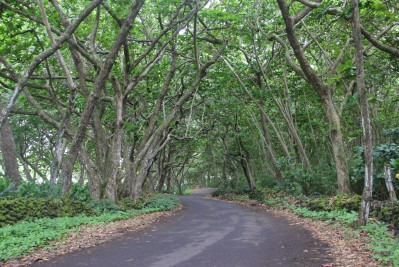 Iao Valley State Park
Among the many things to do in Maui, Hawaii, visiting the Iao Valley State Park should also be on the top of your list. This state park is located in the middle of the West Maui Mountains. The park is filled with lush mountainsides, streams, cascading waterfalls, meandering trails and wildlife. The park is also home to one of Hawaii's most iconic features, the Iao Needle, a rock formation that reaches over 2,000 feet into the sky.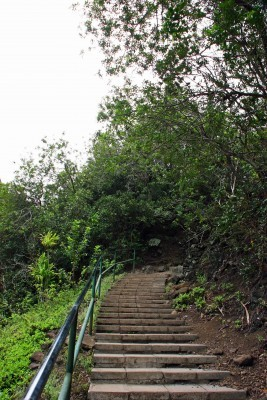 The Maui Ocean Center
Get up close and personal with various types of aquatic life at the Maui Ocean Center. This aquarium is located in Wailuku and features an array of exhibits. Here, you'll find the largest live coral display in the United States, touch pools, green sea turtles, hammerhead sharks and hundreds of varieties of fish. If you're feeling really adventurous, take advantage of the aquariums shark dive program.