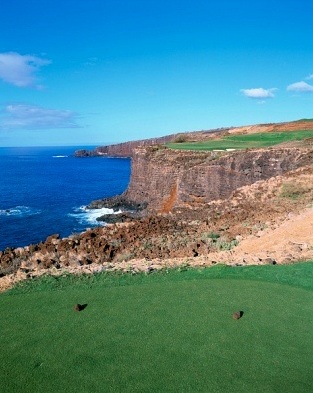 Although the island of Lanai is the smallest in the Hawaiian Island chain, it certainly does not mean that there is any shortage of things to do or see on this island. Lanai offers a completely laid back way of life that is so different from the sometime crowded locations on the other Hawaiian Islands. Since this island is so secluded, you won't have any trouble visiting any of the sights and attractions at any given time of the day, as big crowds just simply aren't an issue. To find out about some of my favorite things to do on Lanai, keep on reading.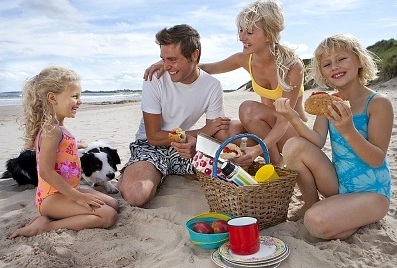 For those of you who have been following me or have visited my blog before, you know that I always like to include a post about family fun activities during your vacation. For those of you who are new to following me, I would like to tell you that the reason why I always include a post about family fun activities for all of the travel destinations that I write about is because traveling with the family can be a bit trying. With so many different age ranges and interests, it can be hard to find things to do that will please everyone. That being said, this is my family friendly activities post for the Hawaiian Island of Lanai. Keep on reading to find out some great things that you can do with your family while visiting this island.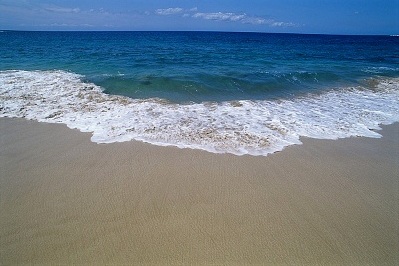 Of course, being an island that is completely surrounded by water, you can expect to find some pretty amazing beaches in Lanai. While all of the beaches have something amazing to offer, no other is quite as amazing as Hulopoe Beach.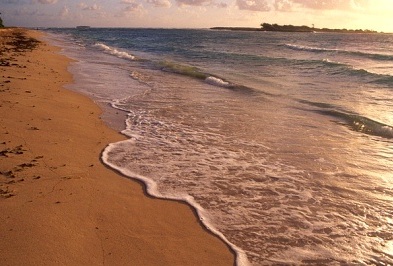 While the island of Lanai is regarded for its natural beauty and laid back way of life, there is also a dark history that the island is infamous for, and that is shipwrecks. Along the northern coast of the island, you will find the famed Kaiolohia, or Shipwreck Beach. While it is the most infamous point on the island of Lanai, it is certainly worth a visit, as it is filled with history and some pretty unbelievable sights.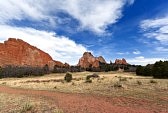 In my last post, I introduced you to the island of Lanai and in this post, I mentioned that the Garden of the Gods is something that I make sure that I visit each and every time I travel to Lanai. Today, I am going to tell you a bit about the Garden of the Gods so that you can get an idea of why I simply love this place.