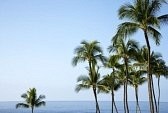 So, over the past few weeks I have given you some insight into some of the islands of Hawaii, including, of course, Maui, as well as Kauai and the Big Island. For this week, I have decided to continue the trend of educating you about the lovely islands of Hawaii and this week's island of focus is the lovely Lanai.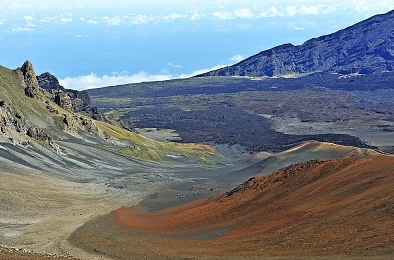 So, you have decided to plan a vacation to the amazing island of Maui. Congratulations! You are going to have an absolutely amazing time! As an avid traveler of the globe and as someone who has visited Maui on several occasions, I have to honestly say that this island has got to be one of my favorite places that I have ever visited. While you are sure to have an amazing time whatever you do, if you want to set yourself up to have a simply amazing trip before you leave, then you may want to include these popular Maui attractions on your list of things to do.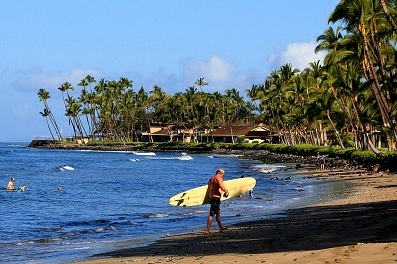 Whether you are traveling to the island of Maui to have a laid back vacation, or you are looking for a more exhilarating experience, the Magic Isle is sure to have something to offer you. From casual encounters to flying to soaring heights, there are so many adventures to be had on the island of Maui.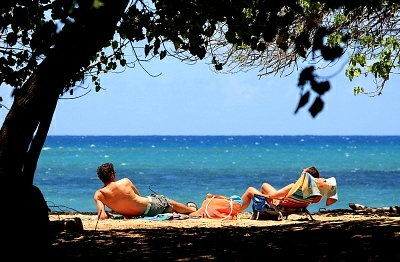 Maui is regarded as Hawaii's 'Magic Isle' and there is a reason why it has been given such a title. Whether you are looking for a romantic place to spend your honeymoon or a place to visit to spend quality time with your partner, whether you are looking for a place to take the family on an unforgettable vacation or perhaps you just want to experience a place that is truly one of a kind, then I highly suggest that you plan a trip to Maui. If you aren't quite sure why you should visit Maui, then read this list of reasons to make your decision a definite.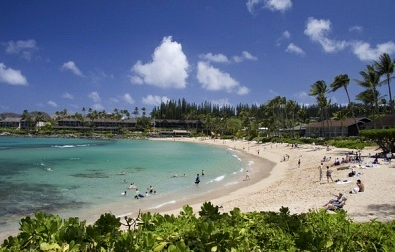 Being that Maui is surrounded by the brilliantly blue and crisp waters of the Pacific Ocean, it is no wonder that this island is home to some of the best beaches in the state of Hawaii, if not in the entire world. If you are visiting Maui, I am more than sure that you plan on enjoying spending some time on the many beaches that can be found here – and if you aren't planning on visiting the beaches, then I highly suggest that you do. In case you are wondering how you can enjoy the beaches of this amazing island, I have created this little list of ideas for you.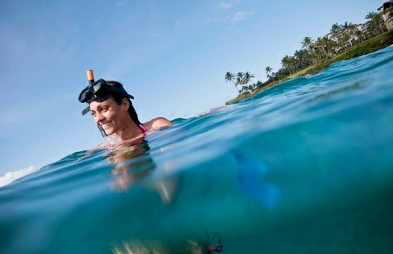 If you are bringing the entire family to Maui, you are all sure to have an absolutely amazing experience. There is so much to see and do on this beautiful island that it is hard not to be delighted. However, sometimes traveling with the kids can get a little hairy, as everyone has different interests, or people start to lose interest. When this happens, chaos can ensue. In order to avoid having your family get weary and in order to avoid having your family have a meltdown that can potentially mar your dream vacation, I suggest that you have a few tricks up your sleeve. Here is a list of some fun activities to do in Maui that the whole family will love.
Welcome to Rediscover Maui – a leading and comprehensive source for planning a vacation to Hawaii's Magic Isle. Between the sun-kissed, white sand beaches, pristine waters, undisturbed natural wildlife and rich culture, the island of Maui is a virtual tropical paradise that is just waiting for you to explore it. With so much to see and do on this incredible island paradise, you will want to have a basic idea of exactly what it is that you want to do during your visit.