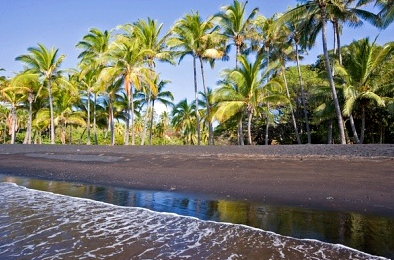 Just as you would expect on any of the Hawaiian Islands, there are no shortage of great beaches on the Big Island. No matter what coast you go to – the north, south, east or west – you are sure to find an amazing beach to explore. Whether you want to relax while soaking up the sun and surf on one of the beaches of the Big Island, or you want to try out your surfing shoes, you are sure to find a beach on this island that will suit your interests.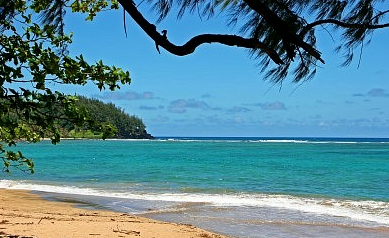 Being a tropical island in the middle of the Pacific Ocean, there are many amazing beaches that hug the coastlines of the island of Kauai, as you might guess. If you are traveling to this island, I am sure that a visit to the beach is something that you intend to include on your "Things to Do" list. While you can find a great beach along any of the coastlines, if you want to have a truly great beach experience, then take a look at this list, which highlights some of Kauai's best beaches.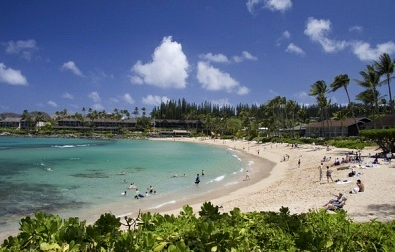 Being that Maui is surrounded by the brilliantly blue and crisp waters of the Pacific Ocean, it is no wonder that this island is home to some of the best beaches in the state of Hawaii, if not in the entire world. If you are visiting Maui, I am more than sure that you plan on enjoying spending some time on the many beaches that can be found here – and if you aren't planning on visiting the beaches, then I highly suggest that you do. In case you are wondering how you can enjoy the beaches of this amazing island, I have created this little list of ideas for you.