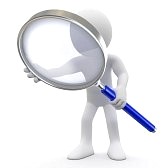 As you may have noticed, I have been talking a lot about Hawaii's Big Island this week and today, I am going to continue talking about it. Just like all of the Hawaiian Islands, the Big Island is just so enchanting and amazing that I want to make sure that I express to you how lovely it is so that you can experience the beauty of the island yourself.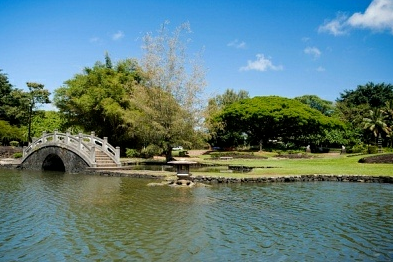 I always like to include some information about traveling with the family in all of my travel blogs, as traveling with the family can not only be extremely rewarding, but it can also be taxing. When you bring people of different ages and with different interests together, it is almost certain that there will be a little bit of squabbling. It is in an effort to help you avoid any squabbling that I provide family friendly vacation ideas. And so, without further ado, this is my post for family friendly vacation ideas for the Big Island of Hawaii.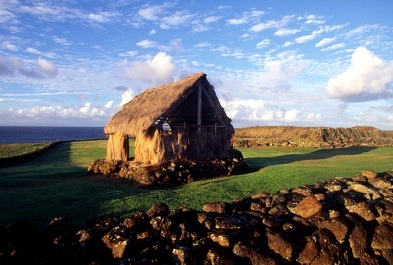 The Hawaiian Islands are ancient pieces of land that sit in the middle of the Pacific Ocean. Long before they were incorporated as one of the 50 states of the United States of America, they were inhabited by ancient tribes from other islands and nations of the South Pacific. While all of the islands of this island chain have deep-rooted histories, it is the Big Island that is home to a collection of some of the oldest and most historic locations. Read on to find out about some of the famous historic landmarks of the Big Island.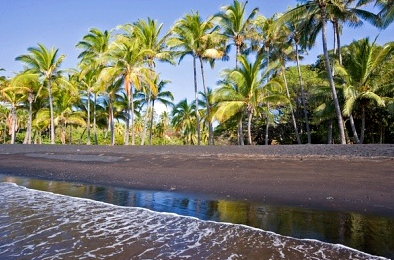 Just as you would expect on any of the Hawaiian Islands, there are no shortage of great beaches on the Big Island. No matter what coast you go to – the north, south, east or west – you are sure to find an amazing beach to explore. Whether you want to relax while soaking up the sun and surf on one of the beaches of the Big Island, or you want to try out your surfing shoes, you are sure to find a beach on this island that will suit your interests.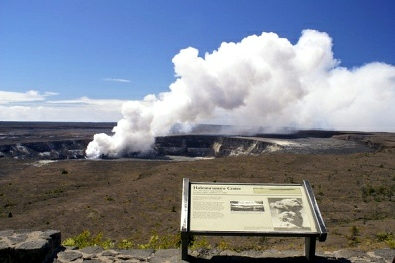 Have you ever wondered what it would be like to see land forming right before your very eyes? If so, then you need to pay a visit to Hawaii Volcanoes National Park on Hawaii's Big Island.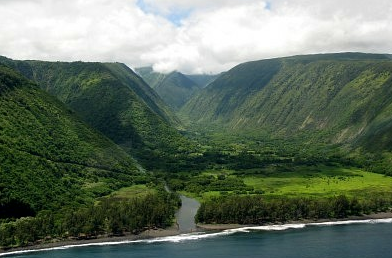 Where else on earth can you see snow-capped mountains and hot molten magma flowing into the sea in one place? Why, Hawaii's Big Island, of course. On your Maui adventure, consider checking out some of the other islands of the Hawaiian chain, such as the Big Island.