Top Maui Activities
There is no shortage of activities to partake in while visiting Hawaii's "Magic Isle." With a diverse landscape and a rich cultural heritage, you'll find a variety of activities to partake in. When planning the itinerary for your trip, pencil in some of the top Maui activities to make the most out of your experience.
Sunrise at Haleakala Volcano
Rising some 10,000 feet up into the air, Haleakala Volcano is a popular spot for taking in the sunrise. According to legend, the demigod Maui lassoed the sun and placed it on top of this towering volcano, so it certainly is a fitting place to watch the sunrise.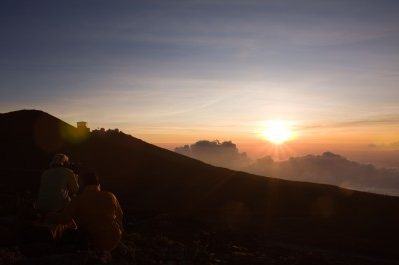 Helicopter Tours
While taking in the sites of this island on land is certainly enjoyable, observing them from the air is simply unforgettable. Helicopter tours are one of the top Maui activities and there are several companies on the island that provide these tours. On your helicopter tour, you'll experience a birds-eye view of the lush landscape, the mountain peaks, the cascading waterfalls and the spectacular shoreline.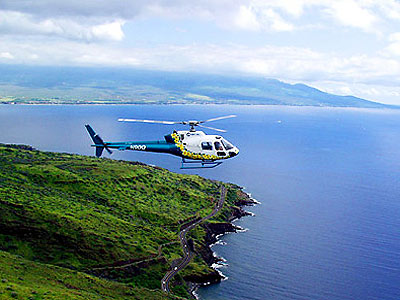 Whale Watching
Humpback whales make their way past the Hawaiian Islands on their journey north to birth and raise their young. These majestic marine mammals can be seen off the shores of the island, making whale watching one of the top Maui activities to partake in. Reserve a spot on a whale watching tour and watch as these gentle giants breach, spout water and swim past you.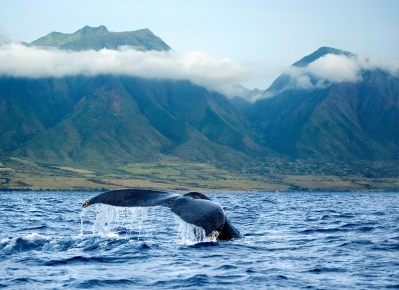 Driving the Road to Hana
Known as one of the most scenic roads in the world, driving the Road to Hana is certainly one of the top Maui activities. Book a guided tour or rent a car and take the journey from Kahului to Hana at your own pace. As you wind along the hairpin turns that hug the eastern coast of Maui, you'll catch views of the cliffs, rainforests, waterfalls and beaches. At the end of the journey, you'll reach the famous Pools of Ohea, where you can take a dip and refresh yourself. If you're making the journey yourself, don't forget to make pit stops along the way to explore the villages and sites that line this famous road.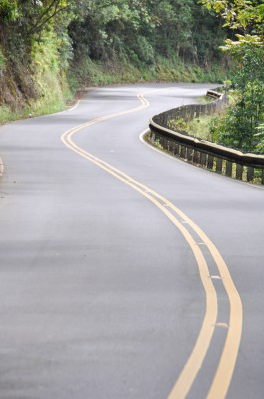 Surfing
The breaks of the Pacific Ocean off the coast of this Hawaiian island make surfing one of the top Maui activities. Though this island isn't the central hub of surfing in Hawaii, the gentle surf makes it an ideal place for novice surfers. Book a lesson with a professional at one of the many surf schools and learn how to ride the waves.